Porsche teams with BASF for high-performance batteries
Need more convincing that batteries are the secret sauce of electric cars?
How about this: Porsche has teamed up with German-based chemicals giant BASF to provide materials for its high-performance lithium-ion batteries set to be manufactured in Germany from 2024.
Those batteries could possibly be used to supply a future Porsche EV hypercar.
BASF is known for supplying cathode active materials, a key component of the batteries that can help them produce more power faster.
Porsche and battery manufacturer Cellforce – which Porsche recently invested 83.75 percent in – clearly sees that as crucial for achieving its battery goals – all of which are critical for future EV development.
"With its in-depth expertise in cathode active materials, BASF supports us in a core area of cell development," says Markus Gräf, Managing Director of the Cellforce Group that will produce the batteries.
"The cathode active materials show very high cycle stabilities right from the start and are particularly good at fast charging. These are exactly the properties that Cellforce was looking for. BASF is also very committed to adapting the cathode active materials to the requirements of next generation silicon anodes."
Porsche board member for research and development, Michael Steiner, also says there are environmental considerations.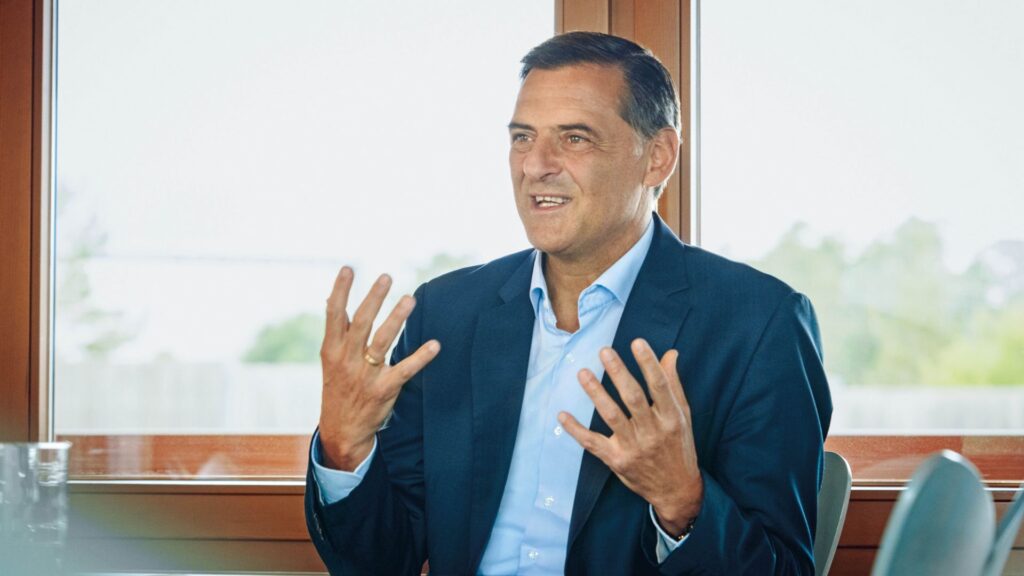 "In the production area, too, we have worked out a concept together with BASF on how production waste generated in the various areas can be collected and returned to closed-loop recycling" says Cellforce's Graf. "This saves costs and conserves resources as well as the environment."
Indeed, batteries are the core of an EV.
It doesn't matter how much power an electric motor is capable of producing if it can't get enough electricity to make that power.
There are examples all over the EV world where an improvement to the battery results in more power from the electric motor: the Nissan Leaf e+, Porsche's own Taycan and even the Chinese-made Tesla Model 3 that somehow has a heavy battery but performs as well (or better) than the older US-made model.
Little wonder Porsche chief Oliver Blume said earlier this year that "the battery cell is the combustion chamber of the future", when highlighting the significance of battery development.
Keep in mind Porsche is part of the Volkswagen Group, which regularly battles with Toyota for the title of the world's biggest car maker.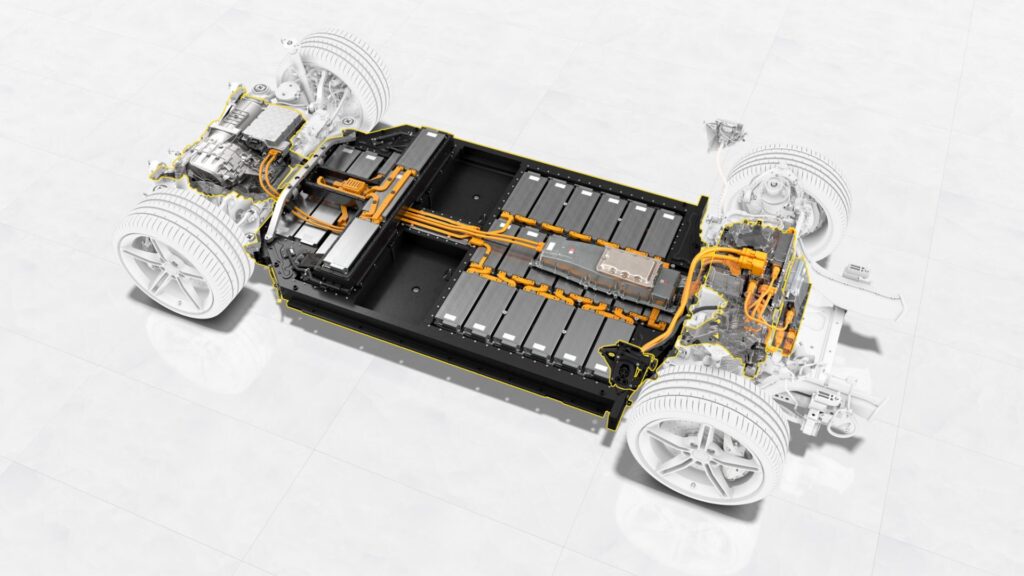 Volkswagen is investing heavily in battery technology, with plans for a new lithium-ion battery cell by 2023. It has plans for an entire family of ID EV models, including an electric Kombi and an ID.8 large SUV.
Clearly Porsche wanted more, at least when it comes to extreme performance.
911 to keep on keeping on
All of which creates challenges for a brand that has built so much of its reputation on a single petrol-powered model, the 911.
Porsche is not abandoning the internal combustion engines just yet – at least not for a while, anyway.
A lot of that comes down to Porsche's most famous vehicle, the 911.
While Porsche has engineered the 911 to accept a hybrid system, the company is reluctant to add extra weight due to the compromises that brings.
And it doesn't see the 911 as ever being an EV.
That's why Porsche is investing heavily in synthetic fuels. That way Porsche can maintain the six-cylinder greatness of the 911 but with CO2 neutrality, albeit with some challenges.