Eight new EV brands you've never heard of – and they don't come from China
If there is one thing the popularity of Tesla proves it's that the shift to electric vehicles has created the opportunity for new automotive brands to enter the fray.
Of course, a bunch of them come from China and we've reported on the likes of Nio, Xpeng and Aiways in some detail.
But here are some others from places you might not expect. All are aspirational and have grand plans, although not all may survive the competition and challenges of establishing a car maker. Let's check them out.
Ceer Motors
It might seem weird that a petrol-chemical kingdom like Saudi Arabia would want to get into EV manufacturing but that's exactly what is happening with Ceer Motors.
A partnership between the Saudi wealth fund PIF and the Taiwanese contract manufacturer Foxconn (best known for making iPhones), Ceer plans to have its first vehicles on-sale in 2025.
Sedans and SUVs are in development using BMW component technology and Foxconn electric architectures. The Middle East is the initial target market.
Ceer is being run by American Jim De Luca, a long-time General Motors executive who was CEO of the Vietnamese start-up VinFast and deputy CEO of its parent VinGroup until taking up his new post last May.
Izera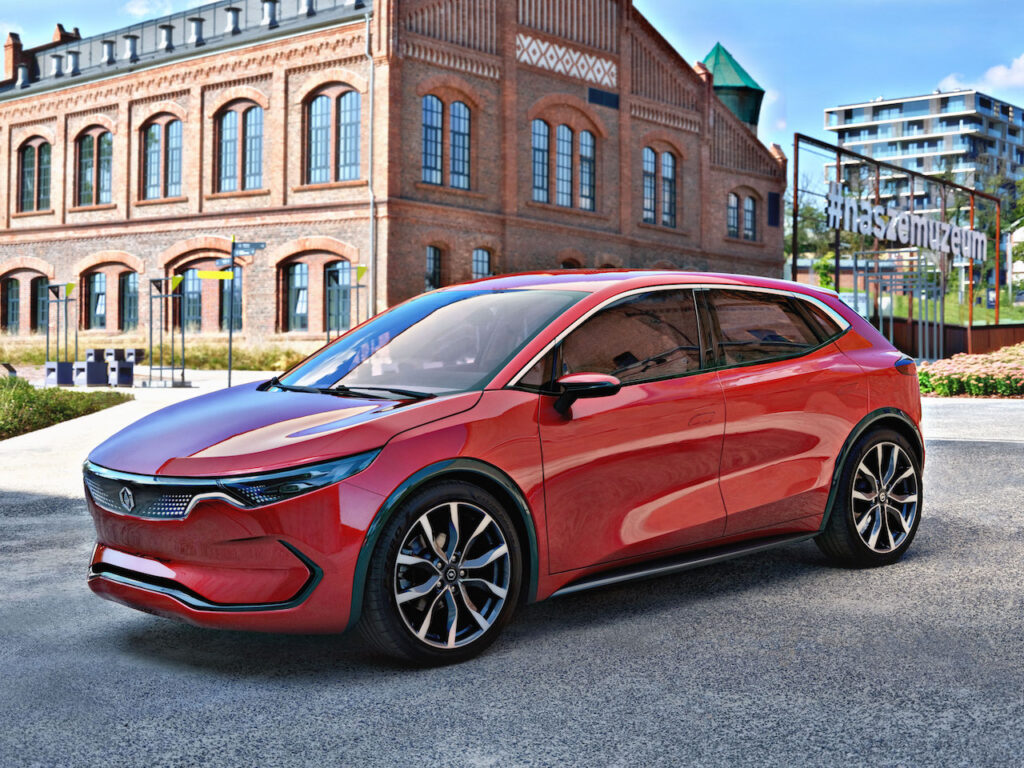 Electromobility is a budding EV manufacturer of EVs that's backed by the Polish government and has enlisted the services of some major global names for its Izera brand.
China's Geely is providing its SPA electric vehicle architecture and Italian design house Pininfarina (these days owned by India's Mahindra) is providing the exterior and interior design for three EVs – an SUV, a hatchback and estate.
While Izera concepts were first shown in 2024, its factory in Jaworzno (Poland) won't start construction until 2024 with first production cars rolling off the line in 2025.
KG Mobility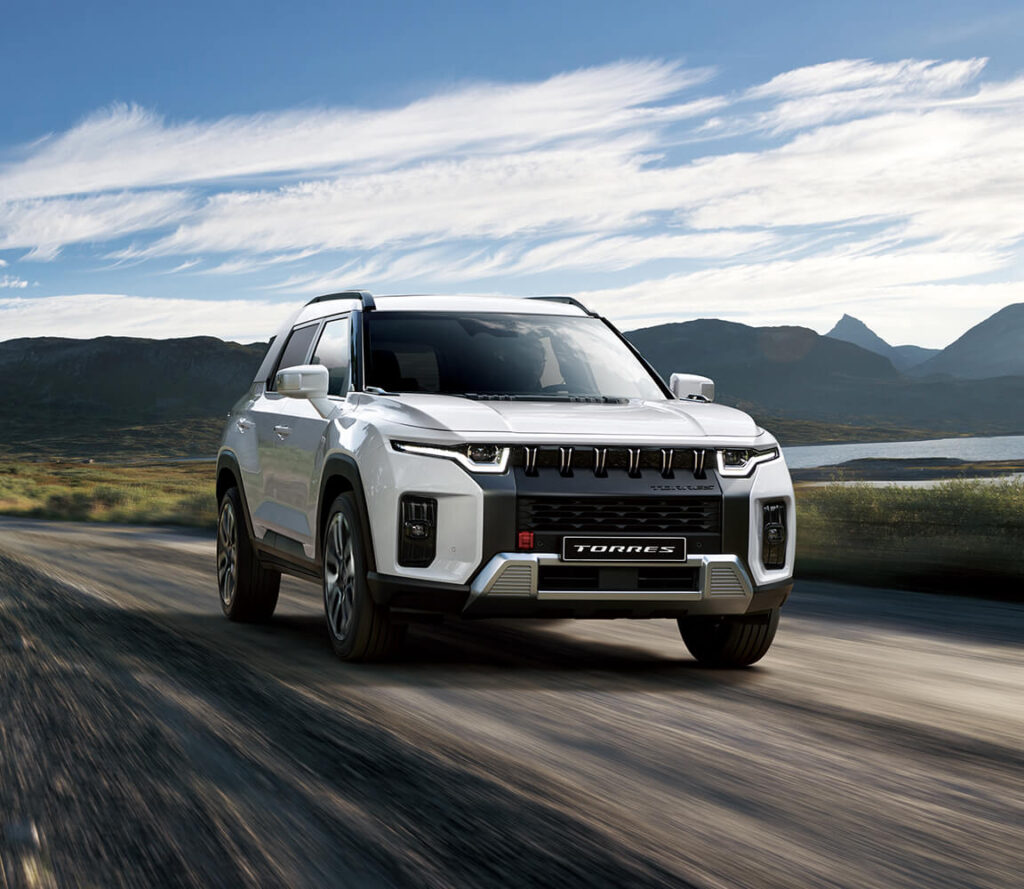 You may not have heard of KG Mobility but its old name may be more familiar – SsangYong.
KG Group acquired Korea's oldest car-maker in 2022 after it yet again fell on hard times and owner Mahindra & Mahindra decided to divest.
KG has indicated its intention to evolve SsangYong into an EV-only brand. The latest SsangYong model to launch is the Torres EVX electric SUV. The ICE version is expected in Australia in 2023.
Moskvitch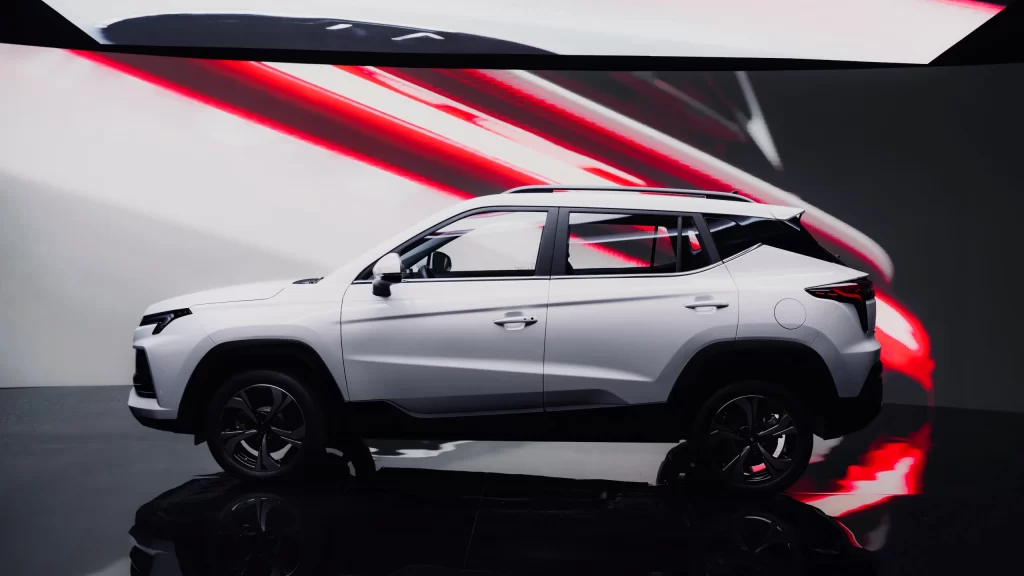 With Western automobile companies withdrawing from Russia in the wake of its invasion of Ukraine, the local manufacturer Kamaz has developed plans to revive Soviet-era Moskvitch as an EV brand.
The project is receiving Chinese support and the first model to be announced is the Moskvitch 3, which appears to be a close relation of the JAC S4.
The Moskvitch 3, which is a small SUV about the size of a Kia Seltos, is planned as both an EV (dubbed 3e) and ICE model. It is being built in a former Renault plant in Moscow.
SEV
A Mexican solar manufacturer, SEV has expanded into BEVs and announced its first model, the E-WAN.
Touted as Mexico's cheapest EV, the SEV E-WAN is priced from about $8000.
It offers a 200-mile or 335km range depending on the trim choice and 25kW rear-wheel drive or 35kW all-wheel drive powertrains.
SEV backing and production is initially coming from China, but there are plans to set up local manufacturing in Mexico.
Sono Motors
A German start-up that's been around since 2016, Sono makes this list because of the innovative campaign it launched to try and get its first model into production.
It's a mini car called the Sion that's capable of charging via the grid or solar modules.
The the problem is Sono lacked the capital to actually get it into production. It was originally scheduled for 2019, then 2021 and most recently it was hoping to get going later in 2023.
But Sono called a halt to its #savesion campaign in late February, having failed to gain the necessary backing to go to production. It now intends to offer its tech to other manufacturers. .
Togg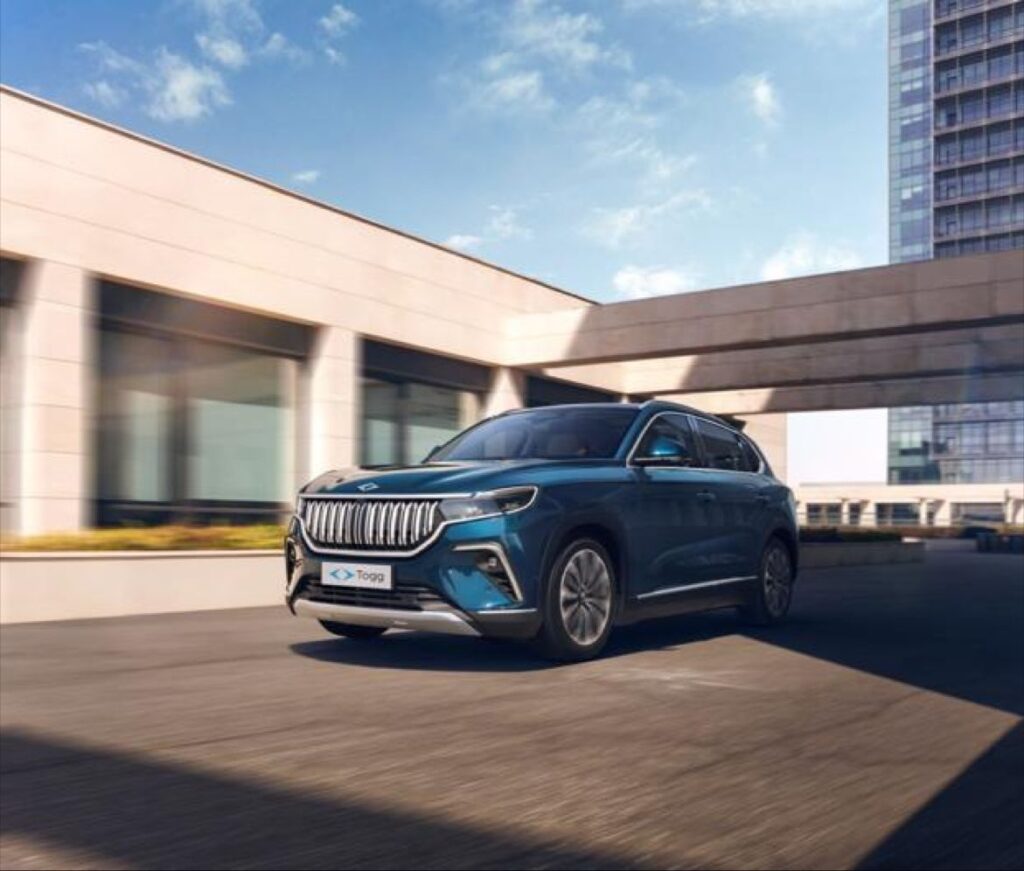 Essentially the state-supported electric vehicle company of Turkey, Togg is launching its first production model into the domestic market in March.
It has also declared it intention to start exports into Europe starting with Scandinavia in 2024.
The Togg SUV will be followed by four more models – a sedan, C-hatchback, B-SUV and B-MPV – that should all be in the market by 2030.
Togg is an acronym that stands for 'Turkey's Automobile Joint Venture' (when you translate it into Turkish of course) and there are five investor companies involved the project. Turkey's autocratic president Recep Tayyip Erdogan is a high-profile supporter.
Togg showed off a concept at the 2022 CES and opened its brand new factory and technology campus last October.
Vanwall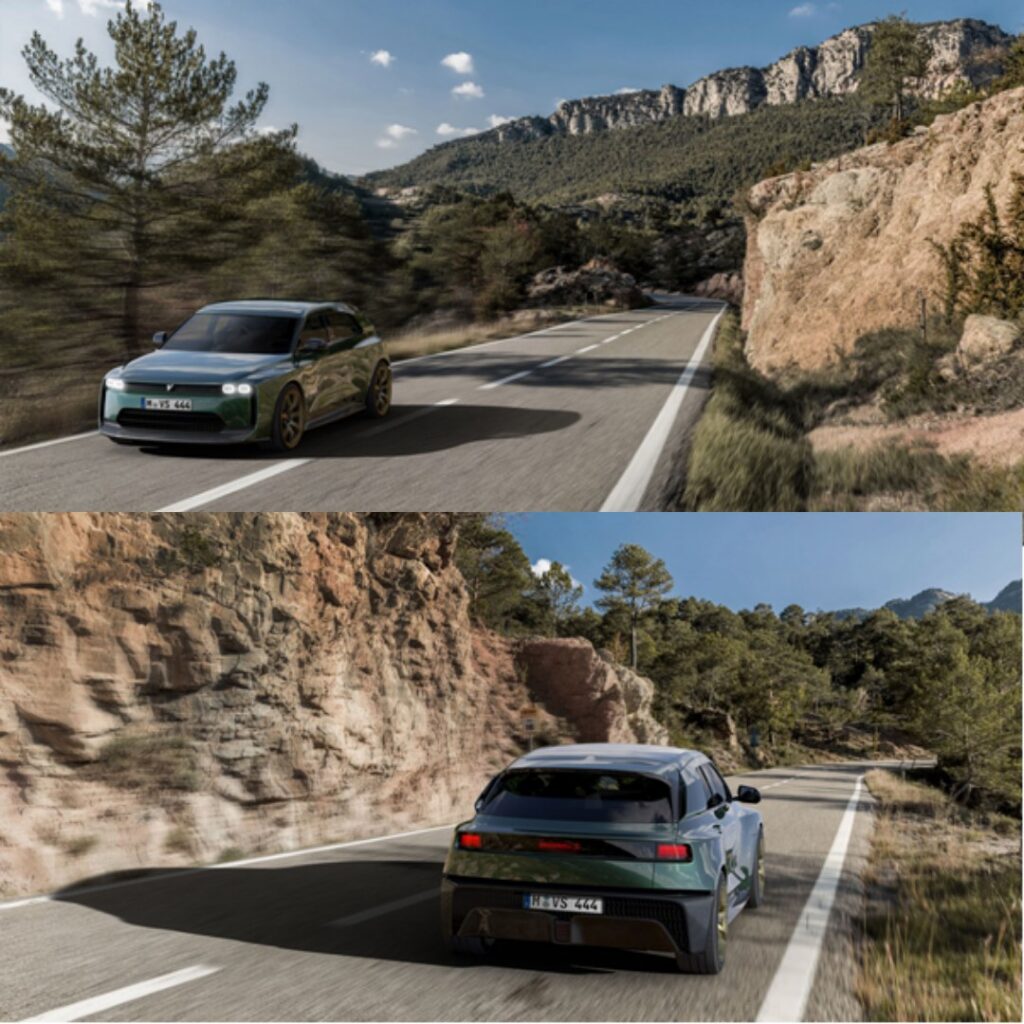 Vanwall was a famous British motor racing name of the 1950s and even won Formula One grands prix with the likes of Stirling Moss and Tony Brooks behind the wheel.
Now the Vanwall name has been resurrected for a new Austro-German team that's going world endurance championship sportscar racing.
It's also announced a road-going battery electric performance car named after the founder of the original team Tony Vandervell, the 238kW Vandervell S and 432kW S Plus.
The cars are claimed to have ranges in excess of 400km, while the S has a 4.9 sec 0-100km/h claim and the S Plus gets there in 3.4 secs.
So far only computer generated images have been shown, but Vanwall is promising production of 500 examples will start in the third quarter of 2023 with pricing starting at 128,000 Euros ($207,000).