Lynk & Co Zero concept previews all-electric performance coupe with 700km range
Lynk & Co has revealed the new Zero concept ahead of its official unveiling at the Beijing Motor Show, with the Volvo sister brand's new fastback EV capable of travelling more than 700km on a single charge.
Sadly, that's about all the technical detail we know for now, with the vehicle to be revealed in full on the Lynk & Co motor show stand on September 26.
But we do know that the Zero marks a new direction for Lynk & Co, with the concept the first of the brand's vehicles to ride on parent company Geely's Sustainable Experience Architecture, which the brand plans on sharing with other manufacturers as part of what it calls a world-first open source platform design.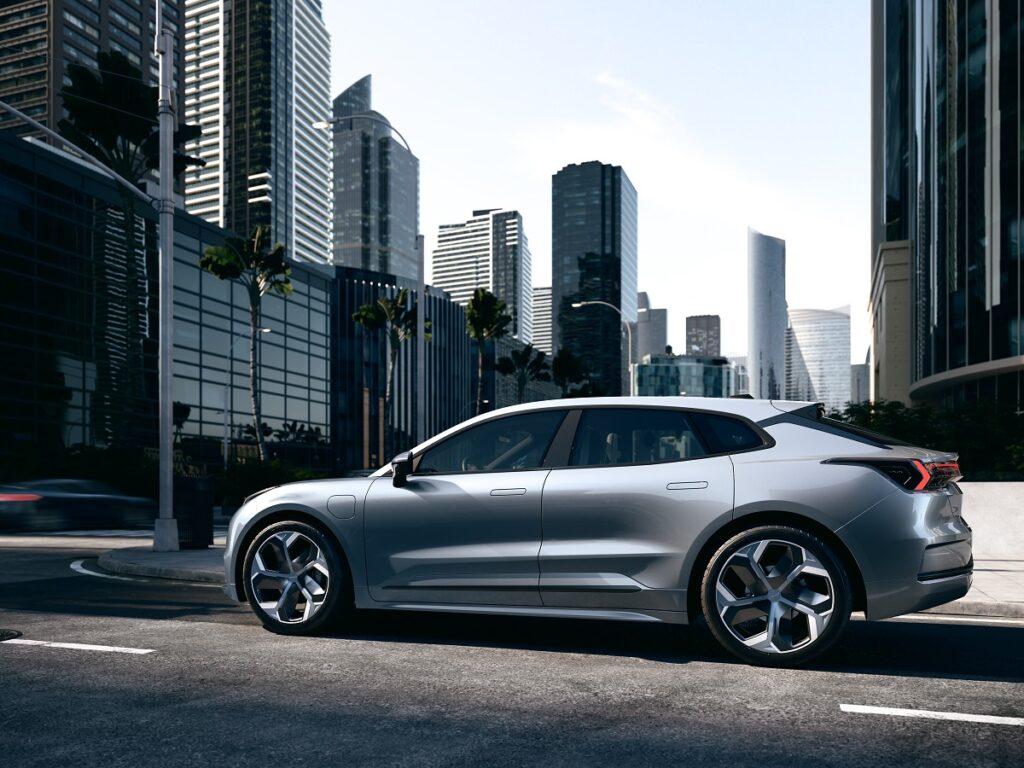 The Zero is a concept in name only, with the brand intending on launching the production version in 2021. Designed in Lynk & Co's Gothenburg design studio in Sweden, the brand is referring to it as a "performance touring coupe" with a wheelbase of 3000mm and a focus on the use of sustainable materials.
"Our new electric architecture gives us the freedom to develop beautifully proportioned cars that are elegant, flexible and completely dynamic. Sustainability is key in our design strategy – we believe in a future with carefully selected materials and new technologies," says Lynk & Co design boss, Stefan Rosen.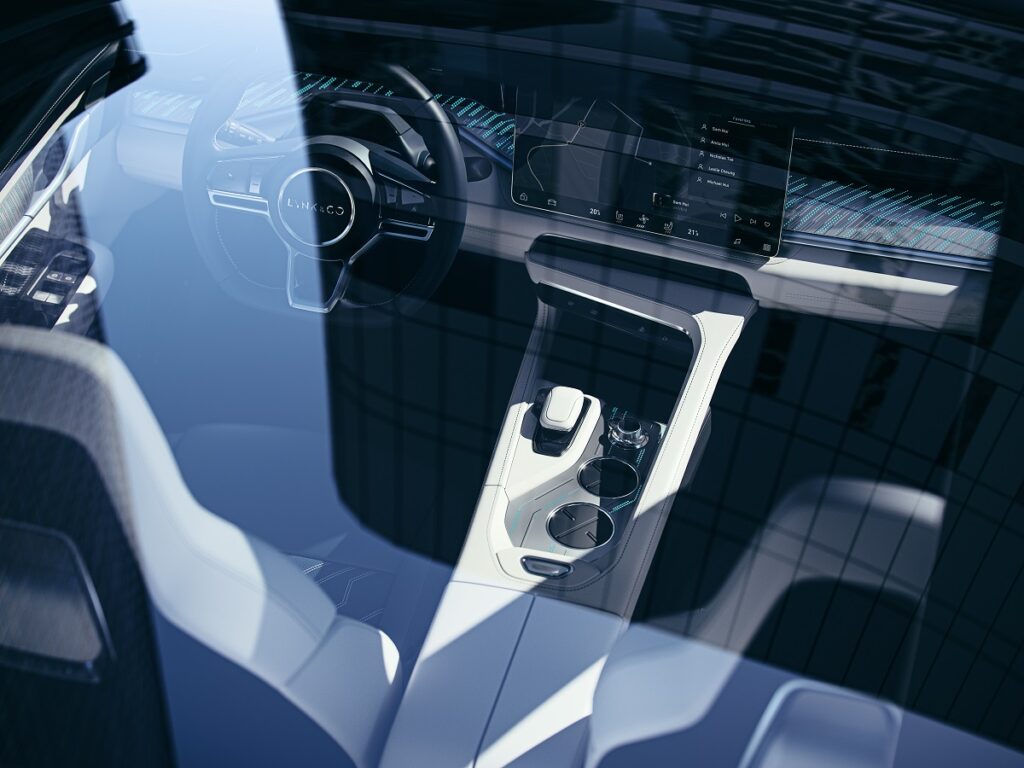 Technical details remain mysterious for now, though Lynk and Co is promising a range in "excess of 700km" on the NEDC cycle, as well as a sprint to 100km/h in less than four seconds.
Lynk & Co in Australia
While there's no immediate plan for a local launch, Lynk & Co's executive team have made it clear they want to become China's first global EV brand, while Volvo executives here in Australia have talked up the brand's prospects, too.