NT EV incentives receive widespread support
The Northern Territory has announced incentives to encourage electric vehicle sales that has been greeted positively by both EV advocates and the Australian automotive industry.
The Electric Vehicle Strategy and Implementation Plan includes free registration and a $1500 cut in stamp duty for battery electric and plug-in hybrid passenger and light commercial vehicles for five years to lower their drive-away purchase price.
It also includes a commitment to develop a grants program for home, workplace and public EV chargers; skills development for both EV servicing and charging installation and backing for local EV innovation.
It also commits the NT government to increasing its use of EVs, aiming to have 200 in its fleet by 2030. The plan will also encourage the use of EVs in its agency pools and in private rental fleets.
READ MORE: NSW government offers EV incentives up to $5325
READ MORE: Best cars to buy to take advantage of $3000 Victorian EV subsidy
On the flipside, the NT government is considering a road user charge as introduced by Victoria and planned (pending review) for South Australia in 2022, because of the drop in fuel excise revenue an increase in electrified vehicle use will result in.
The Australian lobbying body for EV stakeholders, the Electric Vehicle Council, welcomed the introduction of the NT plan.
"The immediate action which is most important right now when electric vehicles are comparatively more expensive to buy is make them cheaper to buy," said EV Council CEO Behyad Jafari.
"Whether you do that by not collecting tax or giving them a rebate is really one and the same as far as we are concerned.
"Where we are really encouraged is how holistic the Northern Territory program is in saying 'what can we do to encourage electric vehicle uptake?'.
"They are looking at rolling out more public charging stations so when people do buy EVs, because they have just been made cheaper, they will have places to charge them as well."
The NT EV plan was also supported by the Australian automotive industry's umbrella body, the FCAI.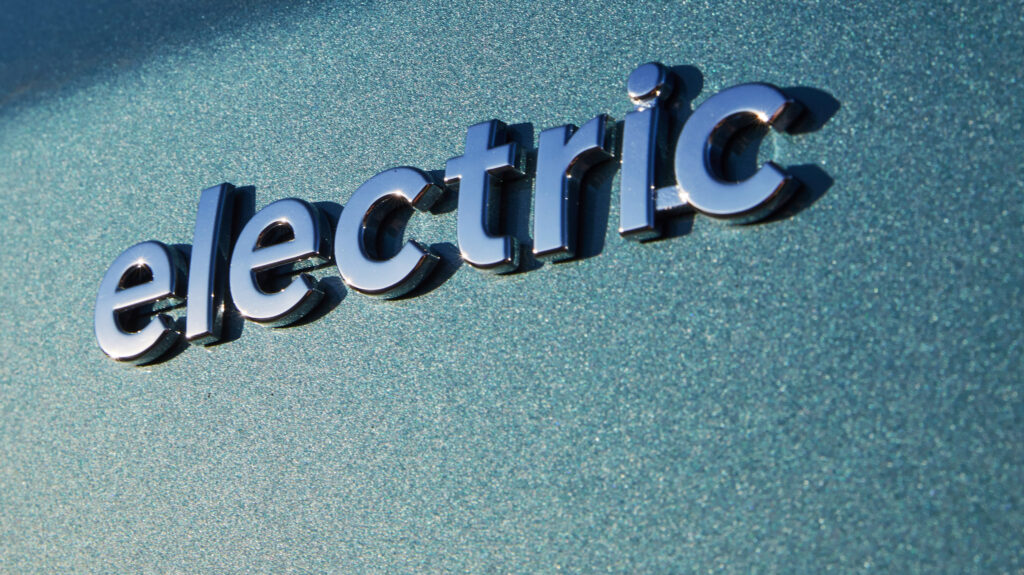 "Our initial view is that the Northern Territory's package is a very simple and pragmatic way to promote the expansion of EV's across the territory," said FCAI chief executive Tony Weber.
"For some time the industry has been highlighting just how inefficient stamp duty and other taxes are. We are pleased to see this as a potential first step in the Northern Territory adopting a broad-based road user charge scheme which could eliminate a myriad of inefficient taxes."
The announcement of the NT EV plan means every state and territory in Australia now offers some form of electric vehicle incentive or encouragement.
The NT scheme lacks the $3000 rebates the NSW and Victorian state governments are introducing to incentivise EV buyers, nor does it make sweeping commitment to end petrol and diesel sales by 2035.
That was a call the Grattan Institute made earlier this week, which was subsequently rejected by the FCAI.
Even if the NT did make such a dramatic commitment, the impact wouldn't be huge as the NT accounts for just one percent of the national fleet.
But the NT plan is arguably more comprehensive than those currently in-place in some other states and the ACT. The federal government offers no subsidies for EV buyers, instead focussing on recharging infrastructure.
"The Territory Labor Government is continuing to address renewables and climate change while creating new business and economic opportunities for Territorians," NT Minister for Infrastructure, Planning and Logistics and Renewables and Energy, Eva Lawler said in a press release.
"Actions in the Implementation Plan have been directly influenced by feedback from the community, including 79 percent of respondents supporting the NT Government encouraging EV use and 77 percent agreeing that now is the right time to encourage EV use. Feedback indicated there is significant support for the NT Government installing EV chargers, as well as setting targets for the NT Government Fleet.
"Implementation of this electric vehicle policy confirms our Government's actions on addressing climate risk to transition to a low-carbon economy. Responding to climate change will not only help us protect our environment, but will support this new industry and the jobs that come with it."