Toyota C-HR to go hybrid only in Australia
Toyota Australia will sell only petrol-electric hybrid versions of the next-gen C-HR compact crossover in Australia when it goes on-sale in the first half of 2024.
The decision isn't being made in isolation as the new model – previewed by the C-HR prologue concept – will not come with a pure ICE drivetrain globally.
READ MORE: The electric year ahead: every EV coming to Australia in 2023
READ MORE: Complete guide to rebates, discounts and incentives when buying an EV in Australia
However Toyota Australia made it clear it currently has no plans to offer the plug-in hybrid that will be a new addition to the 2024 C-HR global line-up.
The move is a clear signal of the way Toyota plans to achieve its goal of having electrified vehicles account for more than 50 percent of its Australian sales by 2025.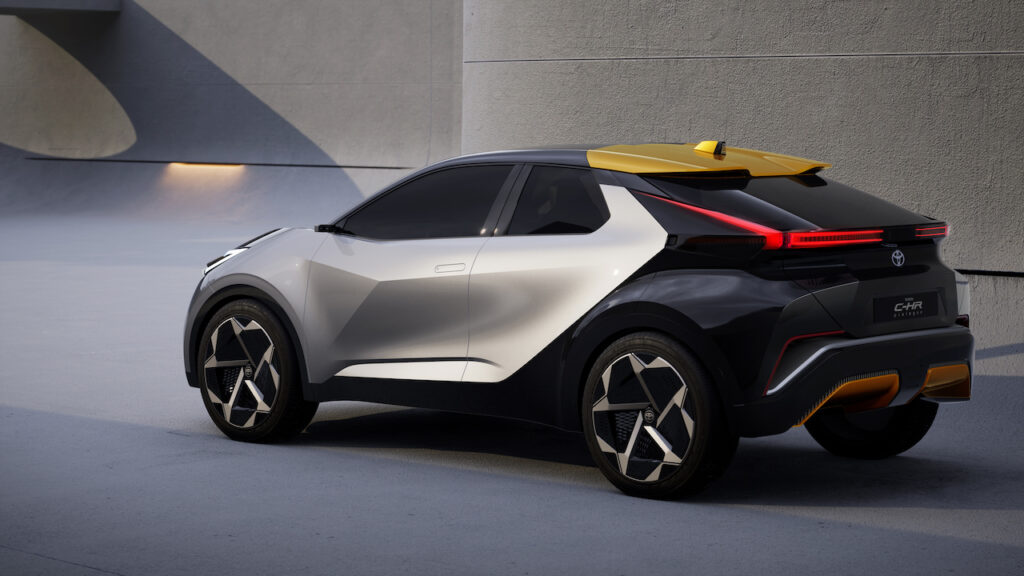 Hybrids represented 31.5 percent of Toyota Australia sales in 2022.
The current C-HR is sold here as both a 1.8-litre hybrid and a 1.2-litre turbo-petrol ICE across three model grades.
Other Toyota models that offer both ICE and hybrid model lines here are the Yaris, Corolla and Camry passenger cars and Yaris Cross, Corolla Cross, RAV4, and Kluger SUVs.
The inference you can draw from the C-HR hybrid decision is that other models in the Australian Toyota range will follow suit and drop ICE.
Of course, a huge chunk of Toyota's Australian sales are made up of 4WDs, utes and commercial vehicles that don't have a hybrid or electrified option.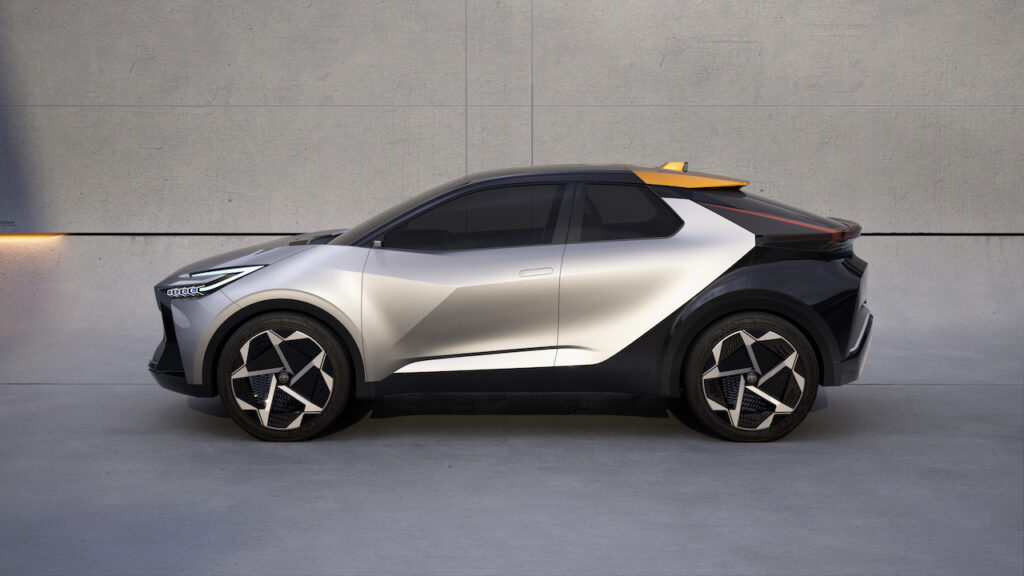 That situation is expected to change soon with the next-gen Prado coming in 2024 tipped to lead an electric rush.
Toyota will launch its first battery electric model in Australia, the bZ4X, before the end of 2023.