It's Ace! Start-up reveals sporty new EV coupe concept
There's no shortage of electric vehicle start-ups these days, but California's Alpha is at least trying something a little different. The vehicle its using to promote itself is to the world is not a mid-size SUV.
Instead Alpha, which launched to the world in November (don't worry, we missed it too), has shown off a nifty little sports car called the Ace Coupe.
The Ace is based on a modular vehicle platform it shares with Alpha's only other model seen so far, the Icon. It's configurable as a van, truck, or – yes – SUV.
Anyway, back to the far less flexible but far more fun looking Alpha. Measuring up at just 4180mm long, 1886mm wide and 1450mm high it is a little bit bigger than a Mazda2 city-car hatchback.
Ace says it is a two-seater but also reveals the car has two small seats in the rear for occasional storage.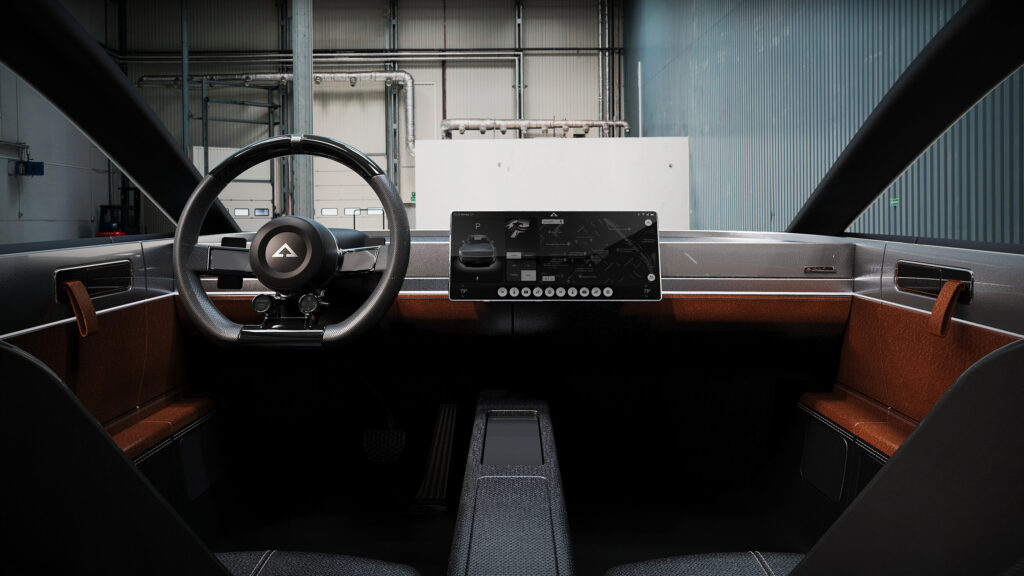 No details of the Ace's battery pack and electric motor configuration are provided, except to confirm it is rear-wheel drive, has a projected range beyond 400km and a 0-96km acceleration time of about six seconds.
Alpha hasn't stated exactly when it plans to get the Ace into production, but does say it intends to launch its first model as soon as 2023.
At this stage it has forecast the Ace will sell in a range US$32,000 to US$39,000 ($42,000 to $52,000 approx). More variants of the Ace are set to be rolled out in coming months, Alpha says. They are expected to include a sedan and crossover.
"The ACE Coupe is for consumers who desire a sleek ride with the versatility, energy efficiency, and environmental friendliness of an electric vehicle," said Michael Smith, Alpha Motor Corporation Chief Executive Officer.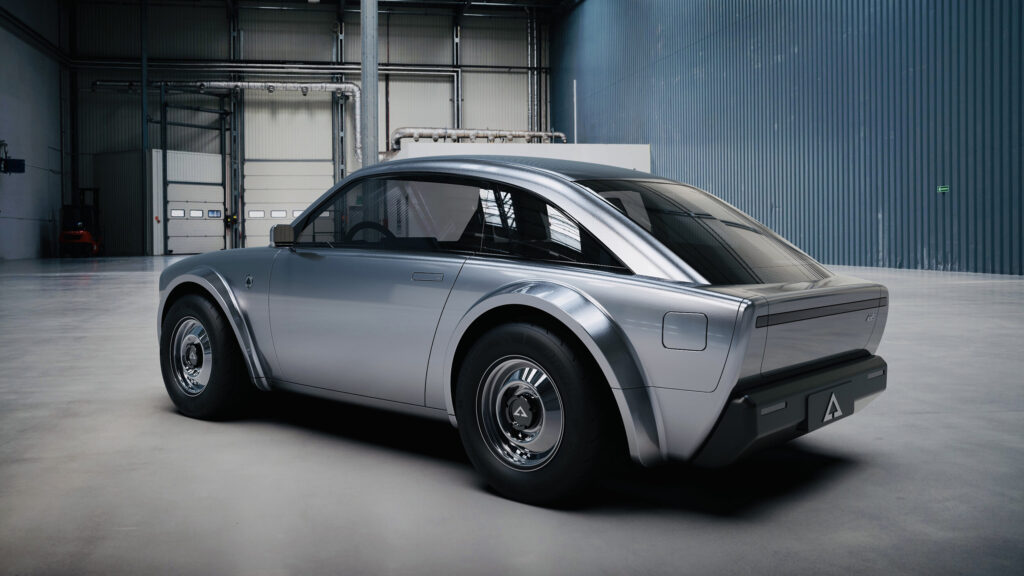 "ACE is a departure from contemporary automotive and places emphasis on mobility for the user. Alpha is rethinking automobiles for the sake of innovation that moves humanity. ACE was created from the perspective of technology that empowers individuals and their lifestyles," continued Mr. Smith.